A passion for life that always moves forward
Aging today is perceived differently than it was not long ago. Today's older adults want to continue to advance, living life as fully as possible as they age. And they want to choose where as well.
AlerisLife is building such a world for today's older adults—and tomorrow's, too. We're assembling a suite of best-in-class products and services, from our senior living and lifestyle services to bespoke and nontraditional amenities, to inspire joyful living in a variety of settings. No matter where, no matter when, we're committed to partnering with our customers to deliver whatever they need to keep life moving forward.
Our vision, mission and values
Every day, our team members are working to build the world we wish to see.
VISION
A world in which quality of life is ageless.
MISSION
To enrich and inspire the journey of life, one experience at a time.
VALUES
People first. Trust matters. Passion for life. Moving forward.
Our values: keeping us focused
At AlerisLife, it isn't just what we do but how we do it that makes a difference for our customers and our company.

We are guided, inspired and driven by four core values:
PEOPLE FIRST
At the heart of it all, we are people helping people.
TRUST MATTERS
Trust is the fundamental building block for every relationship.
PASSION FOR LIFE
Life should be celebrated and filled with joy.
MOVING FORWARD
Life is best lived when we continuously learn, advance and grow.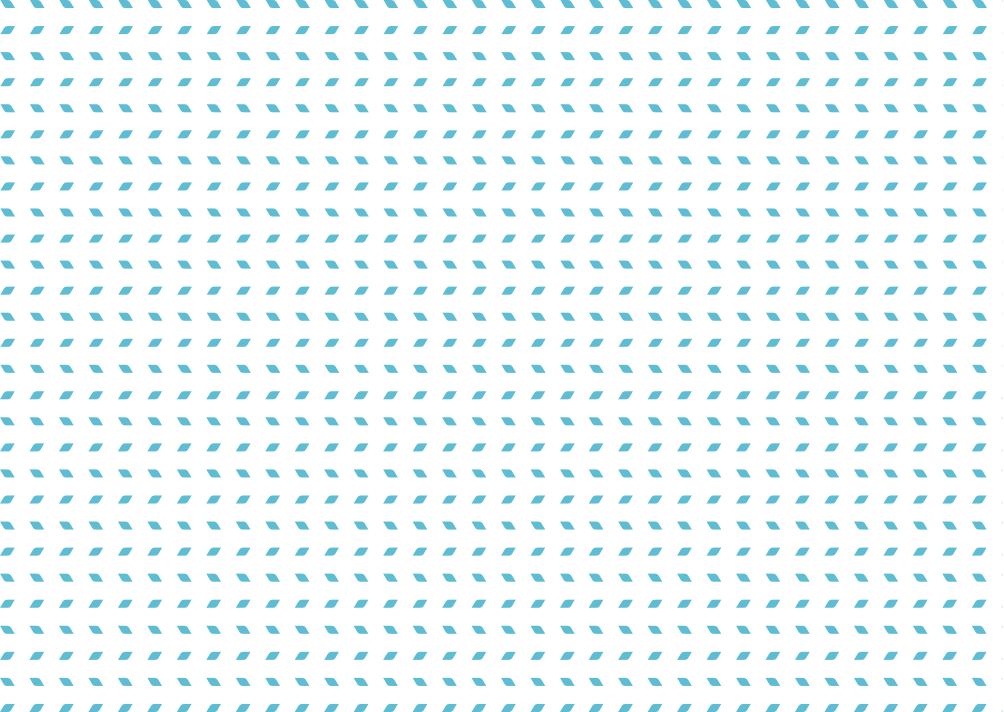 Leading by breaking new ground
Change can seem risky, but with more than half of today's older adults wanting more options for aging in place, the real risk is in standing still. Led by industry experts, AlerisLife is evolving and diversifying so that as the 65-plus population doubles in just the next few years, we will continue to meet and exceed their expectations. Meet our leadership.