About AlerisLife
AlerisLife is the provider of an evolving portfolio of residential and lifestyle services to older adults, that are financially flexible and choice-based. With roots in senior living, we are expanding our reach and vision, seeking to pioneer nontraditional ways to meet the needs of coming generations of aging adults.
Our offerings span physical spaces, life enrichment programs and innovative conveniences, with curated choices to honor personal preferences, enable newfound freedoms and inspire daily discoveries.
We create expansive experiences.
Whether it's personal services that come to one's door or programs and places to explore, we're introducing new ways to nourish mind, body and spirit. Every day brings tailored opportunities to focus on personal growth.
We provide inspirational guidance.
While some of our programs and services include teaching and training, we curate our entire offering to not only respond to personal needs and wants, but to guide and inspire older adults toward greater wholeness.
We enable community building.
We're connecting people in nontraditional as well as more traditional ways to create integrative models not only for aging in place but to strengthen relationships and relationship building.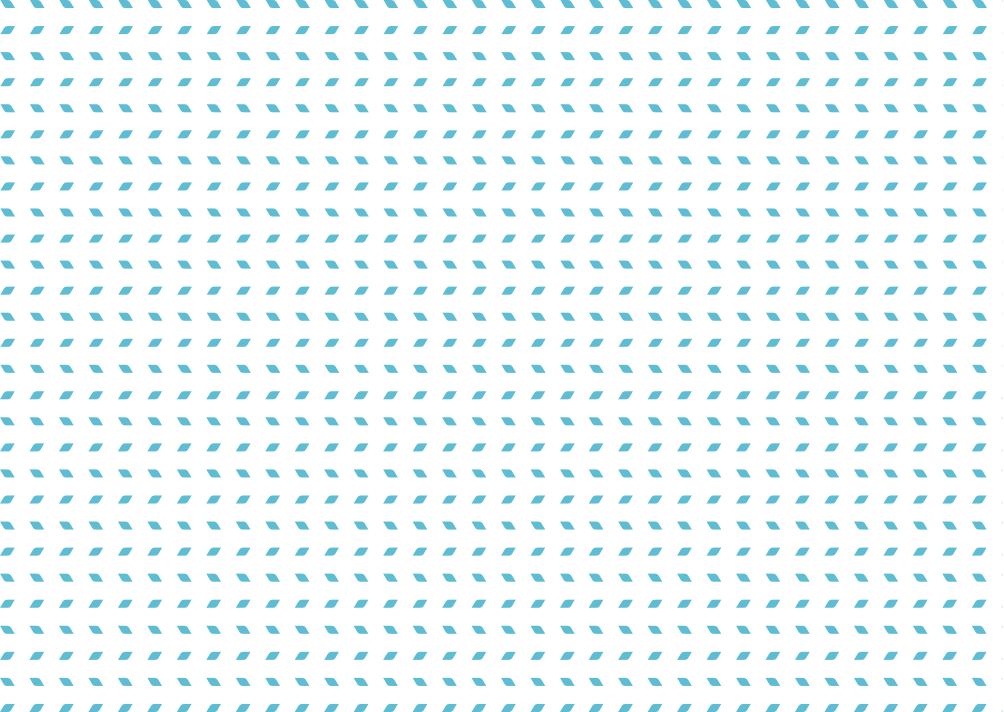 Building the future from the inside out
The AlerisLife approach is designed to benefit our team members as well as our customers. As an employer of choice, we focus on personal growth by offering guidance and mentoring while creating and maintaining a strong sense of community. We firmly believe that by modeling now what we see for the future, we'll succeed in realizing our vision of a world in which quality of life is ageless. Learn what inspires us.